100 CAP - CHINESE & EUROPEAN
Survival Arena Job War Arena Madness Arena Free Silk & MORE
Beta Opening
ONLINE
It is essential to understand the meaning of a beta server.
- Registration is not required for beta period. Any ID and Password combination can be used to login the server.

- During the BETA phase, the server is entirely accessible to every player in order to maximize the number of potential tests on the server.
- Players are not required to participate in open beta period and all the characters created during open beta phase will be VANISHED before grand opening.
- The server is updated very often, sometimes several times a day during the BETA phase. Maintenance's might not be announced, they are made as soon as the team needs to test one or several major modifications.
- The server itself can be suspended at any moment and for any amount of time.
- Players will be informed about the beta updates and downtime's on Discord, if possible.
- Players are kindly requested to report back the bugs and the features that are not functioning properly on Discord bug reports section.
- Certain features will still be under development and might not function perfectly during beta period.

DOWNLOAD: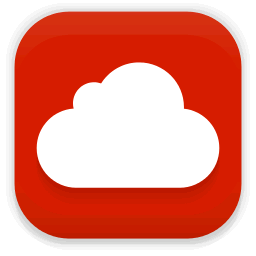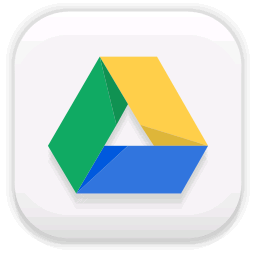 Grand Opening
20.9.2020